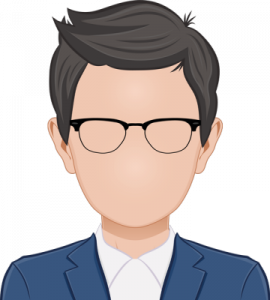 Tony
Tony has been a designer for more years than he cares to remember, with a strong bias towards branding extending to a clear understanding of the legal framework of all aspects of IP. Unusually for a designer, he is as comfortable with an excel spreadsheet as with Photoshop and he brings a commerciality to each project, never losing sight of our clients' end goal of delivering stunning design that adds to their bottom line. Outside the office, Tony is a keen amateur photographer and this year has rediscovered his paint brush and canvas.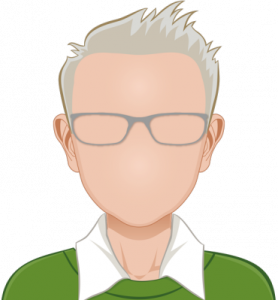 Simon
Simon brings many years' of experience from a host of industries such as retail promotions and POS and new build property. His strong conceptual approach ensures that the creative idea is always at the centre of the project. Simon's creativity goes beyond just the visual and he loves a project that allows him to explore new materials and processes. His initial concepts are always insightful and secretly we're all jealous of his sketching abilities. Simon is an enthusiastic 10k and half marathon runner and takes part in the worldwide growing Parkrun phenomenon.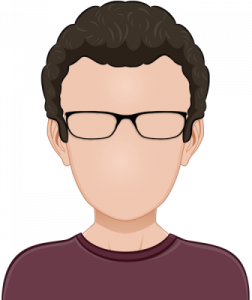 Russ
Russ is skilled across the disciplines from Branding and print through to digital, but has a particular passion for typography. He is our go-to guru for all things Adobe, and loves to explore the deepest depths of the software to get the best out of it. But it's not all digital. Brief Russ on a project and the first thing he will reach for is his trusty Leuchtturm (other quality notebooks are available) and Rotring mechanical pencil. Russ's vinyl collection reflects his passion for 'proper' music and is a typical audiophile - alway looking for the next upgrade.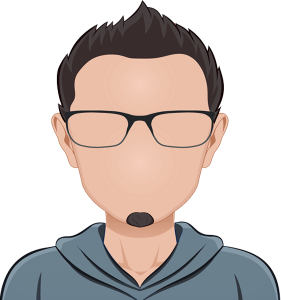 Ian
Ian has actually been with Arena the longest. His design skills are backed with an attention to detail and strong organisational ability. Working with some of our franchise clients requires an ability to manage complicated projects with many stakeholders and Ian always manages to deliver great design, on budget and on time. Ian's knowledge and passion for sports is second to none.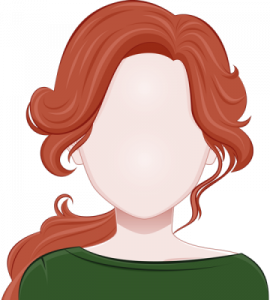 Laura
Laura offers design support across our entire client base, but her real strength is photography. She has designed a bespoke photographic facility on-site, and brings a unique flair for everything she shoots - from a pack shot to a full room set. She has a keen understanding of how to light a product that has a wide range of material finishes and always manages to get the optimum result. Laura is Arena's in-house film expert and don't even start her on Disney!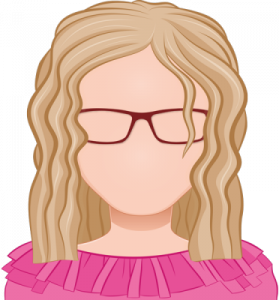 Amanda
Amanda is the one that keeps all the creative types in check. She makes sure we dot the I's and cross the T's and when we don't know the answer it's Amanda we turn to. Often the first person you'll speak to when contacting Arena, you'll always get a warm welcome from Amanda. Of course when 'Strictly' is on that may well be the only topic of conversation, and she shames us all by heading off to the gym most mornings before work.